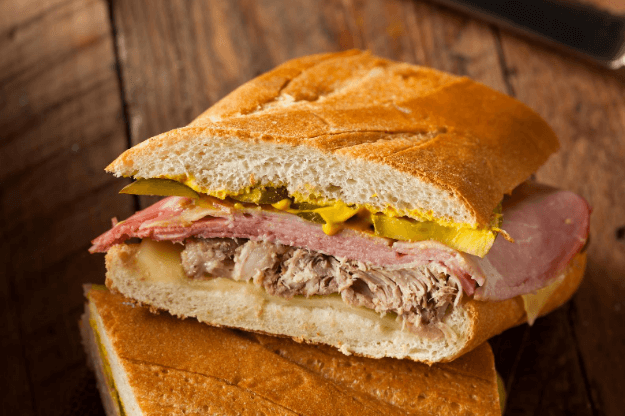 August 23rd is National Cuban Sandwich Day!
Are you looking for the absolute best Cuban Sandwiches in the state of Florida? Did you know the first Cuban Sandwich was likely made in Cuban Cafes in Tampa and Key West? Celebrate today by picking up a Cuban Sandwich from one of our favorites across the state!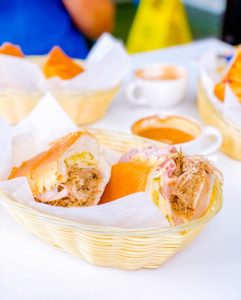 Firstly, 1928 Cuban Bistro in Jacksonville got its name from owner Rebecca Gonzalez's grandfather. 1928 was the year that he was born in Cuba. They serve authentic and delicious Cuban food, "cafecitos", pastries, and more! They pride themselves on great service and we also believe they have one of the best Cuban Sandwiches around!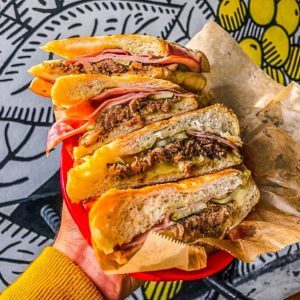 Bodega on Central owner Chef George wanted to create a restaurant inspired by Latin America and fresh ingredients. The locals absolutely love Bodega on Central!  In fact, they've even grown to a second location featuring a rum bar. They're known for having one of the best Cuban Sandwiches in town and a fresh juice bar!
Brocato's Sandwich Shop in Tampa has been open since 1948! They've been serving customers delicious sandwiches of all kinds, including one of the best Cuban Sandwiches in town! They began as a grocery store and then a meat market, all before becoming the Tampa staple of today.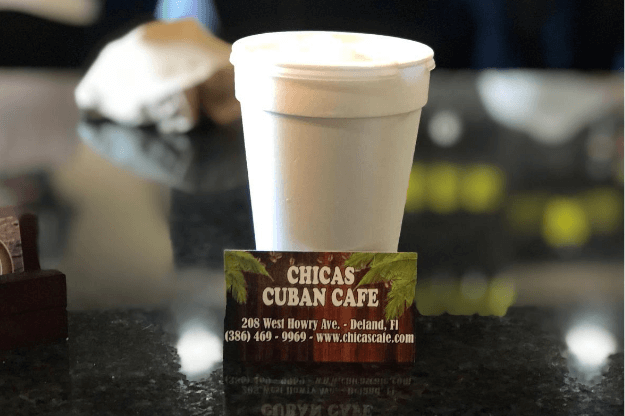 Their slogan is 'Mi casa es su casa'! You certainly get the feeling you're at home at CHICAS Cuban Cafe in downtown Deland! The cafe offers the authentic flavors of Little Havana. In addition to having incredible Cuban sandwichs, they have delicious Cuban coffee and fresh pastries delivered directly from Miami. This restaurant should not be missed. It's located on the main street in The Historic ARTISAN Downtown Hotel.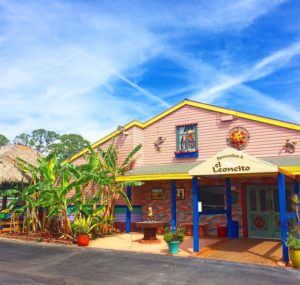 Now located in Titusville, El Leoncito began as a small Mexican restaurant in Whittier California.  Miguel and Bertha Sanchez then relocated to Titusville where they added Cuban food to the menu. Now, Michael Sanchez, their son has taken over and runs the restaurant with great food and a fun time! While everything on the menu is delicious, make sure to grab a Cuban Sandwich. You can also wash it down with one of their famous margaritas!
Located in the Old Town neighborhood of Key West, El Meson de Pepe Restaurant & Bar has been serving guests with amazing food for over 30 years! Chef Pepe Diaz and his family pride themselves on great quality food. It's also important for them to preserve the Cuban Conch Heritage in Key West. If you are interested in spending a weekend in Key West, check out this article.
Family-owned and operated restaurant Fernandez the Bull Cuban Cafe has three locations – two in Naples and one in Key Largo. Since 1985, they've served authentic Cuban dishes, some with a twist! They also have five kinds of the Cuban Sandwich from traditional to the Naples.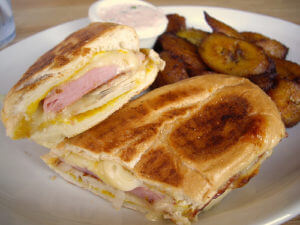 Owned by Erick and his wife Johanna, Habana's Boardwalk in Tallahassee serves authentic and delicious Cuban cuisine made by Cuban cooking methods. Since Erick originally from Havana he wanted to bring the flavors of Cuba to North Florida. After you try one of their delicious Cuban Sandwiches, make sure to grab the Flan or also the Tres Leches cake! Additionally, if you want to check out other things to do in Tallahassee, check out this article.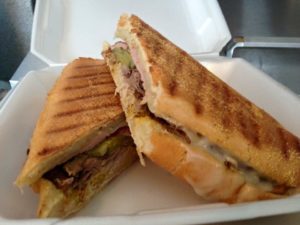 JJ Chago's in Navarre is a coffee shop known for its delicious Cuban coffees that you can order in many different flavors! While they may look small on the outside, don't let that fool you! JJ Chago's food and drinks are a must-have for any visitor or local. They also have a breakfast and lunch menu, which includes one of the best Cuban Sandwiches around.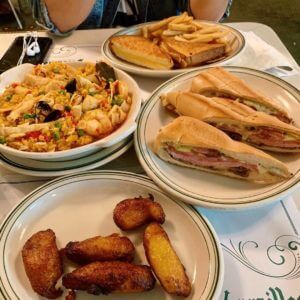 Versailles Restaurant in Miami is known as the "World's Most Famous Cuban Restaurant" and has been serving happy customers since 1971. Versailles became an unofficial meeting location for Miami's Cuban residents. Similarly, today it remains at the heart of the Miami community. There are many delicious dishes on the menu, but you can't go wrong with anything you order! In addition to the Cuban Sandwich, there are multiple types on the menu!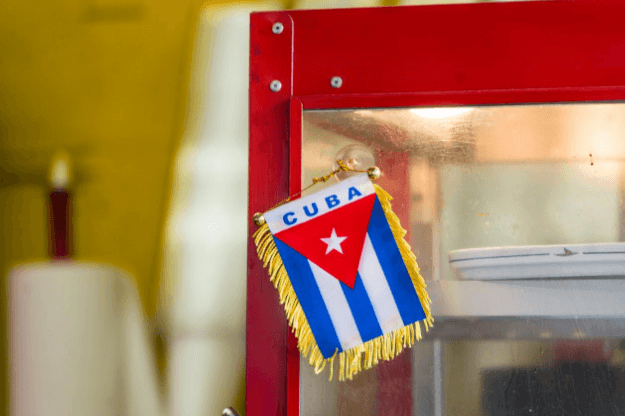 Additionally, to check out even more delicious Cuban food and culture, be sure to visit Little Havana in Miami! Take a look at our list of amazing adventures you can have in Miami here!

AuthenticFlorida.com was named Best Travel Blog two-times at the Florida Sunshine Awards.
To receive Authentic Florida's free weekly ENEWs, sign up on our Authentic Florida home page.
To inquire about partnerships/advertising, please contact info@authenticflorida.com 
Proud Member of: 

---
Comments are closed.