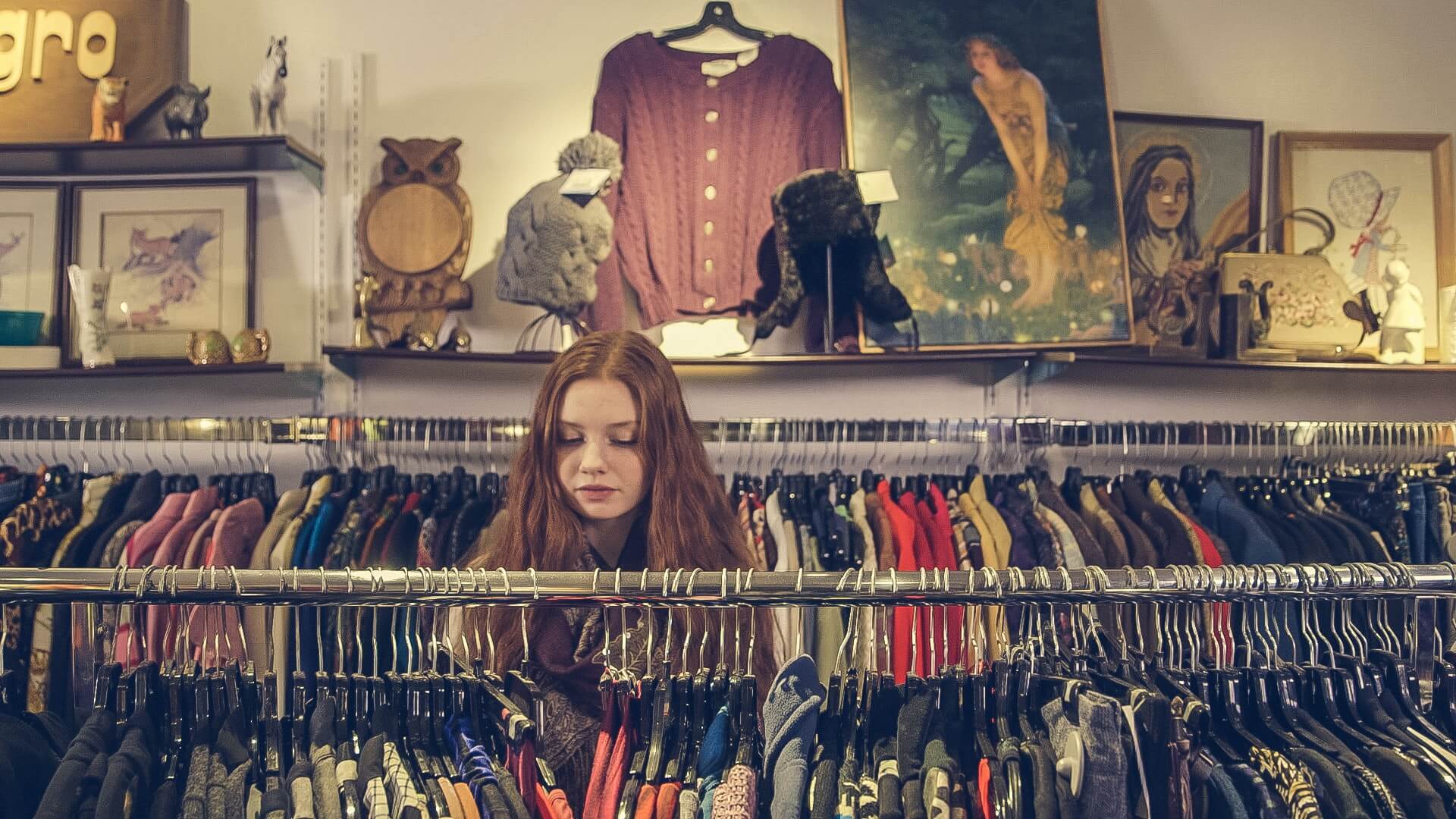 August 17th is National Thrift Shop Day!
Happy National Thrift Shop Day! Celebrate today by donating some of your gently used or vintage things to a thrift shop or also by going bargain hunting one day this week! Check out our list of some of our favorite thrift shops across Florida. We hope you find lots of treasures.
Abby's Attic in Hernando is a thrift shop in Florida that specializes in house items and also gently used furniture! In addition, make it a day trip and check out all of the fun things to do on Florida's Adventure Coast!
The mission of Bargain Box Thrift Store in Naples Florida is "to provide affordable items to individuals and families as well as to give all profits generated by these items to help those in need in Collier County". Bargain Box is also fully run by volunteers! They receive over 600 pounds of gifted items per day!
"Things are awesome at the possum!" Copper Possum Antique Mall in Milton is just under 10,000 square feet with 50-60 dealers that all sell fantastic items. They have an 80% vintage inventory requirement of all vendors so you'll spot a lot of great finds!
The Elephant's Trunk in Venice is a thrift store run solely by hospital volunteers! The profits also remain local to benefit the Venice Community in grants and scholarships. In addition, they have daily deals and specials so make sure to check before you head out to go shopping!
Flashbacks Recycled Fashions in Gainesville sells "modern, vintage, and everything in between since 1986". They also buy and sell clothing, accessories, jewelry, hats, belts, scarves, shoes, and more!
Lotus House Thrift Chic Boutique in Miami is dedicated to improving the lives of homeless women, youth, and children. They provide refuge, support, education, tools, and also resources to members of the community that need help. This helps them to heal, learn, and grow into who they are meant to be. They also sell designer, vintage, like-new, and gently used clothing.
The Lovely Boutique Market in Orlando sells the very best vintage collectors and craftsmen in Orlando. They also have over 40 collectors under one roof. You'll find vintage and mid-century products from the 60s, 70s, 80s, and 90s!
The Marketplace at Rivertown in DeLand is over 7,000 square feet and also three floors of antique, mid-century, shabby chic, and vintage items! They also custom paint furniture!
Oddballs Nifty Thrift in Fort Lauderdale has been voted the fifth-best vintage shop in America! In addition, they serve beer and wine!
Orange Tree Antique in Winter Park is one of the best shops for antiques and collectibles in the Central Florida area! If you're looking for a specific item and let them know, and they can also find it for you! In addition, make it a full day trip with fun things to do in Winter Park!

AuthenticFlorida.com was named Best Travel Blog two-times at the Florida Sunshine Awards.
To receive Authentic Florida's free weekly ENEWs, sign up on our Authentic Florida home page.
To inquire about partnerships/advertising, please contact info@authenticflorida.com 
Proud Member of: 

---
Comments are closed.