A Museum of Motherhood – What's That?

Did you know you could study motherhood right here in Florida?  
When it came time for the mother of Tampa Bay Buccaneers football player Ali Marpet to make a big move, she wanted to be nearer to her sons. For Martha Joy Rose (she goes by "Joy"), Ali, and his brother Brody Marpet (who is part of a new startup called Gaspar's Rum in Ybor City), family comes first.
Formerly a rock and roller, concert promoter, and academic, Rose toured with her band, Housewives On Prozac from 1998 – 2008. In 2002, she started the Mamapalooza Festival, which moved to 25 cities while promoting moms who rock internationally. She enjoyed appearances on Good Morning America, CNN, and multiple media outlets before turning her attention to channeling mother-made art into an exhibition center.
In 2010, Rose, aided by a team of academics and businesswomen, started the first ever Museum of Motherhood on the Upper Eastside of Manhattan. Relationships with local universities followed and students became interested in studying the art, science, and history of mothers, mothering, and motherhood. M.O.M. (as it is known), became a destination point for thousands of travelers in New York City.
In 2017, Rose moved the museum to the Artist Enclave of Historic Kenwood (St. Petersburg, FL) so she could continue her work and be nearer to her sons. A 1920s bungalow serves as an artist residency space for ongoing exhibitions on motherhood, where students and researchers further their work about mothers and families. 
"I have an ongoing interest in how mothers contribute to the social and economic fabric of American culture as well as the individual struggles women who are mothers experience," says Rose.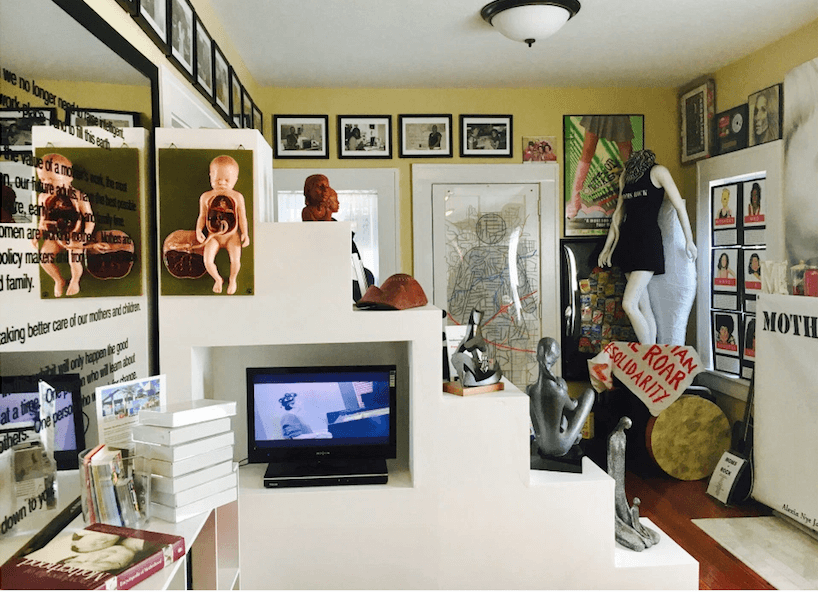 The annual academic "I Love MOM" Conference takes place each year in partnership with the USF Women's and Gender Studies Department in St. Petersburg and Tampa.
The museum conducts free tours for up to six people daily by advance registration and opens its doors each year in the AEHK annual Artist Studio Tour.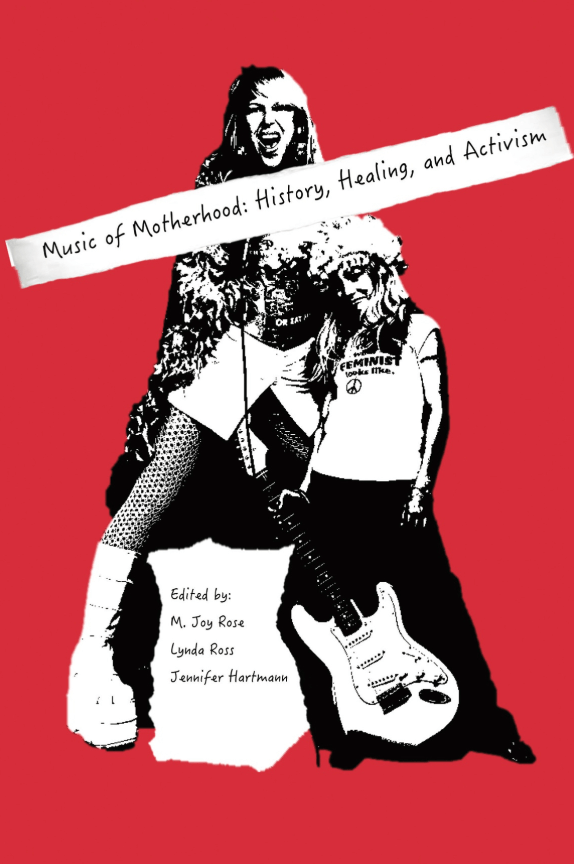 In 2018, Rose completed the Music of Motherhood (Demeter Press), and edited a collection of essays about art and motherhood. While some items are listed for sale and the museum has an extensive library collection, most of the space is devoted to a permanent collection featuring Mother The Job and the Art of Motherhood from around the world.
Donations are accepted and residencies are by application only.
The museum is located at 538 28th St. in St. Pete's historic Kenwood district. Tours are by appointment only and can be made online by writing info@MOMmuseum.org or by calling 207.504.3001. For more information, visit: www.MOMmuseum.org
---
Comments are closed.