Florida Citrus and Kale Salad incorporates citrus tossed with nutritional kale, making for an ideal dish and a healthy salad alternative without the guilt.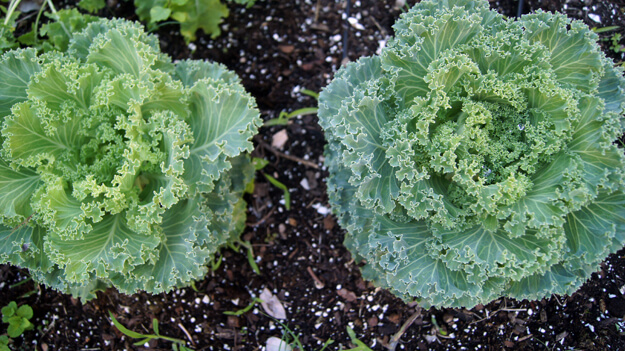 Kale from my garden
Have you discovered the secrets of kale yet? There are several varieties of kale with the most popular being curly (above) and dinosaur that is slightly more bumpy in texture. Kale is an amazingly versatile green vegetable and loaded with vitamins. Heartier than lettuce, I am hooked on its taste and nutritional benefits. In fact, this fall, I planted a garden full of kale.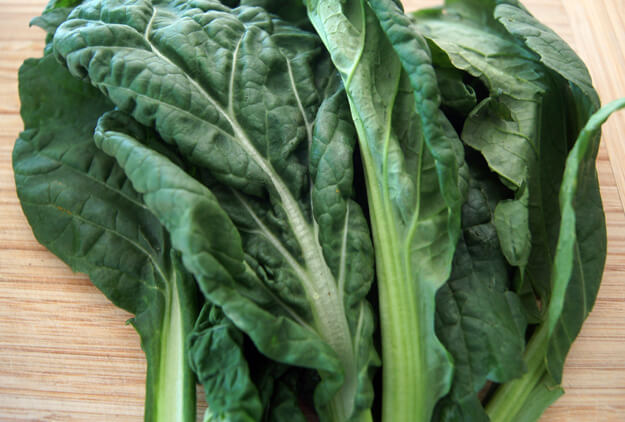 Kale is a loaded with nutrients
So, as my kale comes in I am experimenting with lots of recipes. There are many healthy kale salad recipes, but by adding fresh Florida citrus –  oranges and grapefruit tossed with a flavorful citrus dressing, you'll serve it over and over because it is not only delicious – it's pretty to look at!
Florida Citrus Kale Salad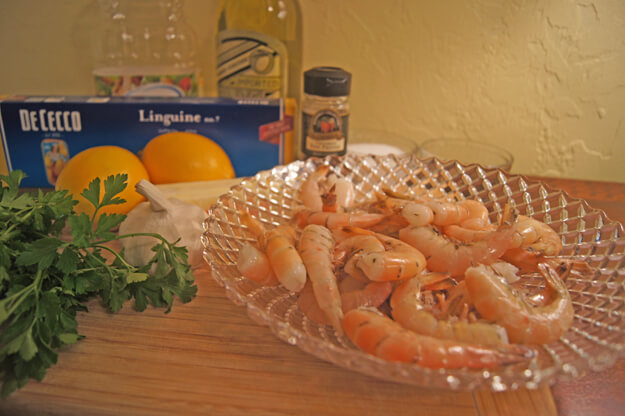 Citrus Kale salad ingredients
Ingredients
3 Florida oranges (use 1 for juicing)
1 Florida grapefruit
A bunch of Florida kale (or 5 ounces) – you can buy it in produce section, fresh or bagged
1/4 cup of thinly sliced red onion (1/4 of a red onion)
3 ounces of goat cheese crumbled or use crumbled feta cheese
½ cup of roasted pumpkin seeds (optional)
Salad Dressing Ingredients
3 Tablespoons of fresh Florida orange juice (1/2-3/4 orange)
2 Tablespoons white wine vinegar
¼ cup of extra virgin olive oil
2 ½ Teaspoons of Dijon mustard
1/2 Teaspoon kosher salt
1/4 Teaspoon freshly ground pepper
2 Teaspoons honey
Steps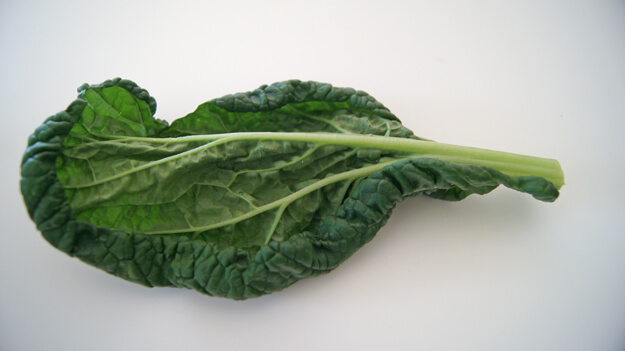 Cut the thick stem from the kale
Rinse and clean the kale. Pat dry and cut out the rib of the kale, slicing out the woody stem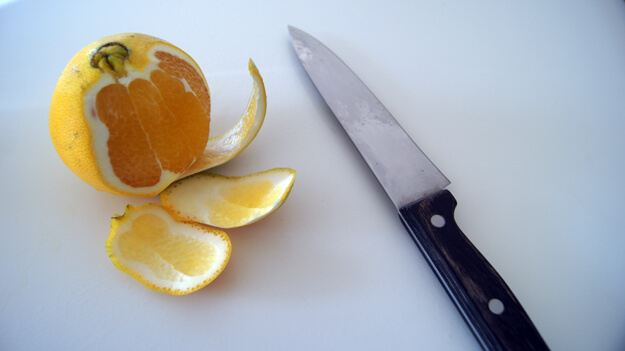 Slice the skin and white pith from citrus
With a sharp knife, slice the citrus (2 oranges and 1 grapefruit) skin and pithy white rind from the fruit. Remove any seeds. Then place the citrus on the side and carefully cut ¼" slices. Chill in refrigerator.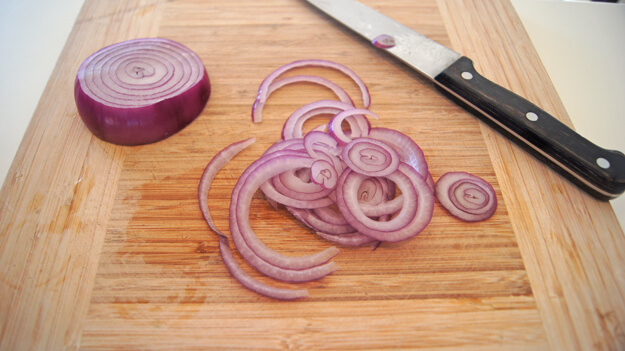 Slice a red onion
Peel the red onion and cut ¼ to slice into slivers. Set aside.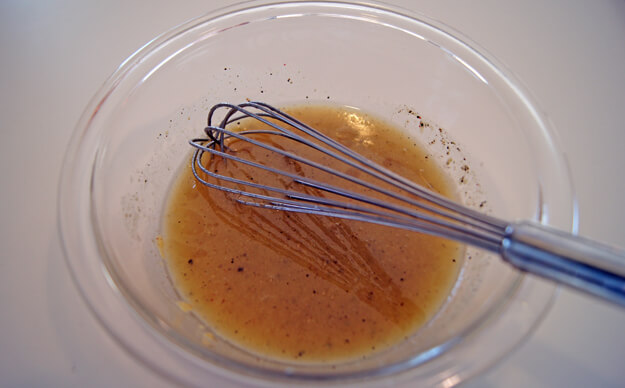 Citrus salad dressing
Next, for the dressing. Juice 3 Tablespoons of orange juice from 1/2 – 3/4 orange (depending on size). Then in a bowl, mix the orange juice, 2 Tablespoons of white wine vinegar, 2 ½ teaspoons of Dijon mustard, 2 teaspoons of honey, ½ teaspoon of kosher salt, ¼ teaspoon of fresh pepper. Slowly whisk in ¼ cup of extra virgin olive oil. Whisk enough until it becomes thicker and emulsified.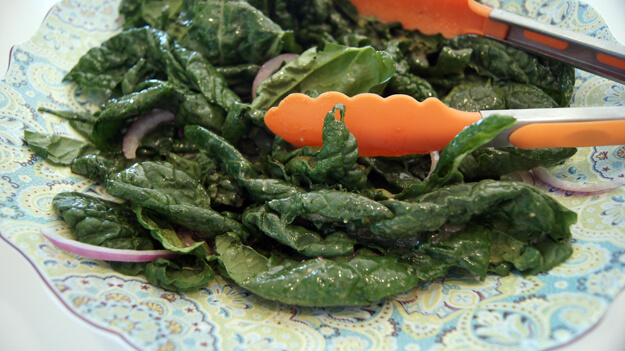 Dress the salad
Place the kale and onions in the bowl, add the dressing and mix to coat, leaving a little for the next step. Add the citrus, sprinkle in the crumbled goat cheese and pumpkin seeds. Pour over remaining dressing (if needed).

Citrus Kale Salad
Refrigerate and serve cold
Adapted from Southern Living Magazine
To receive Authentic Florida's free ENEWs, featuring travel and living updates, delivered weekly, sign up on the home page Authentic Florida, voted Blog of the Year and Best Travel Blog at the Orlando Sunshine Awards.    
---
Comments are closed.