As Florida enthusiasts, Florida Memory is definitely one of our favorite secret weapons. You may see some of our Authentic Florida social media posts and articles will credit "The State Archives of Florida" or if you follow us on Twitter, we retweet a lot of content provided by @FloridaMemory.  They also create wonderful calendars. We wanted to make sure our Authentic Floridian family got first dibs on the 2019 Calendars. They are free, fun, and oh so Florida!!! (scroll to the end of this article for more details)

Florida Memory provides free online access to historical documents, photographs, films, and also audio recordings from the State Library and Archives of Florida. Florida Memory digitizes materials that illuminate the Sunshine State's history and culture. Just be forewarned, it's easy to go into the site in search of one item. The next thing you know hours have gone by because you've happened upon so many interesting topics.
The State Archives of Florida is the central repository for the records of the Florida State Government. The Archives is mandated by law to collect, preserve, and also make available for research the records of the State of Florida. This includes private manuscripts, local government records, photographs, and also other materials that complement official State records.
Tourists receive orange juice at Welcome State (1977). State Library and Archives of Florida.
The Archives is also part of the Division of Library and Information Services. In addition to archival and records management services, provides a framework for statewide library initiatives and makes available the published and unpublished history of the state. The Division of Library and Information Services is also one of seven divisions within the Florida Department of State.
In an effort to make its collections accessible to the largest possible audience, the State Library and Archives of Florida applied for grant funding. Under the Library Services and Technology Act (LSTA), they were able to digitize select collections. The Florida Memory website also resulted from LSTA grant funding.

The Elliot family on A1A in Palm Beach, Florida (1960). Photo courtesy of State Library and Archives of Florida.
The mission of the Florida Memory Program is to provide FREE online access to select archival resources from the collections of the State Library and Archives of Florida. Florida Memory chooses materials for the digitization that illuminate significant events and also individuals in the state's history. They help educate Floridians and also millions of other people around the world about Florida history and culture.
The six primary components of Florida Memory are: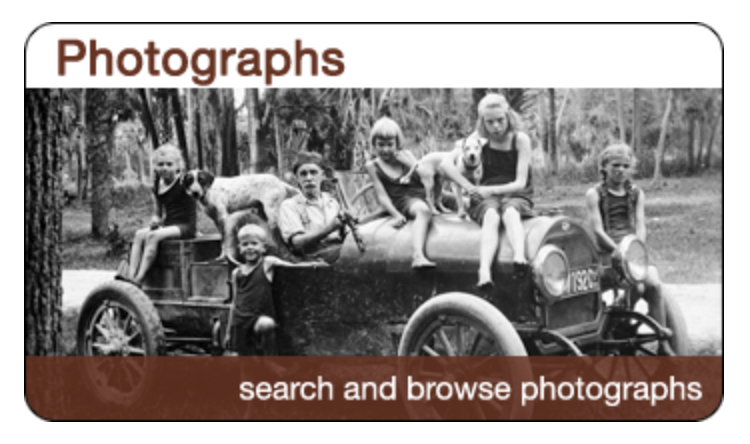 1.  The Florida Photographic Collection: a searchable image database of 206,231 photographs. The collection spans a wide range of visual images from copies of mid-16th-century maps also to current photographs.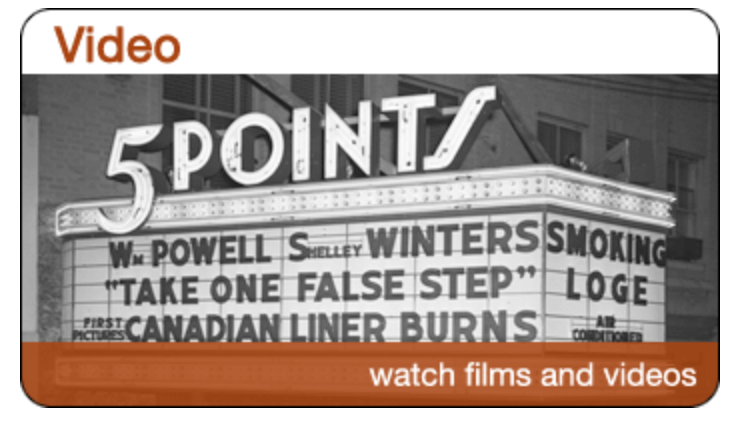 2.  Video Collection: a selection of over 311 full-length films from the Archives' extensive catalog of moving images, including news, political footage, promotional films, interviews, sports coverage, and also films produced by various state agencies.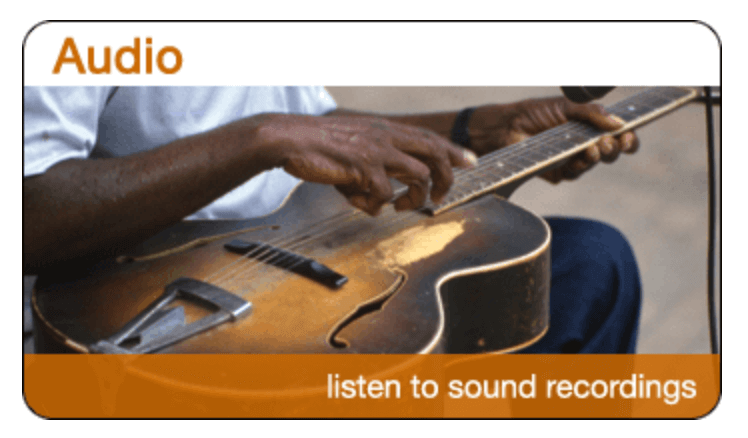 3.  Audio Collection: a searchable database of 2,923 audio recordings (approximately 34,000 individual tracks), also including the Florida Folklife Festival (the 1950s-2000s), thematic CDs featuring tracks from the collection, interviews, and ethnographic field recordings gathered by state folklorists.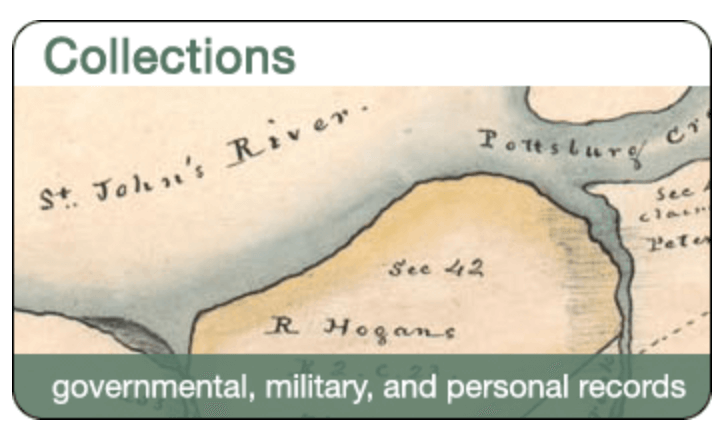 4.  Collections: online access to over 310,000 digitized documents from selected historical and genealogical collections, including the Florida Folklife Collection, Spanish Land Grants, Confederate Pension Application Files, and also World War I Service Cards.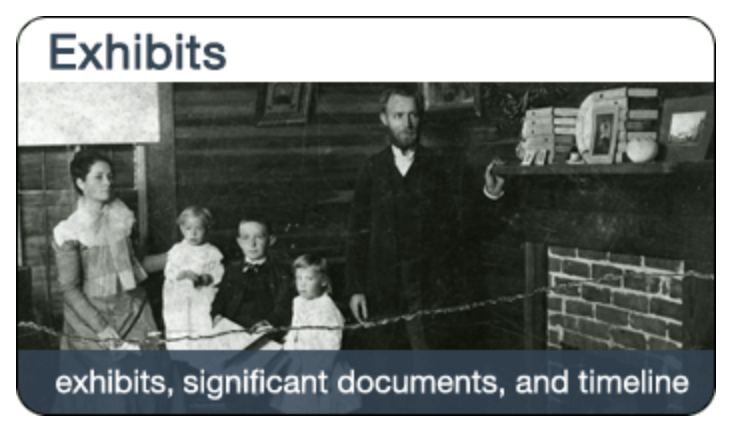 5.  Exhibits: historical essays accompanying digitized examples of documents held by the State Library and Archives, along with related visual materials.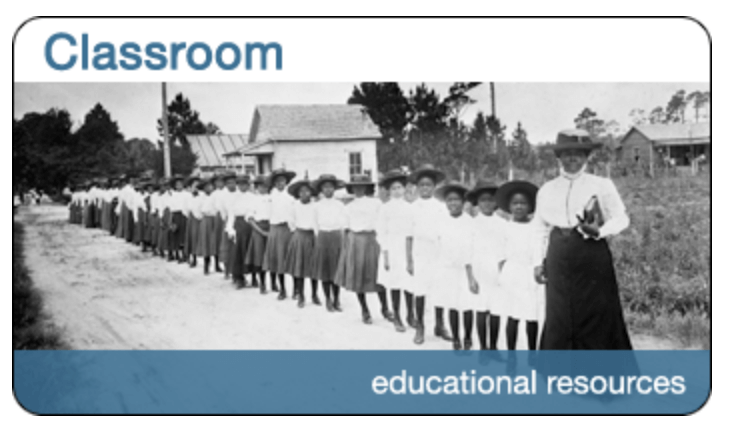 6  . The Online Classroom: an educational resource for students and teachers with transcripts and scanned images of primary documents from Florida's past. Materials, lesson plans, and also online activities are tailored to meet the Next Generation Sunshine State Standards.
The State Library & Archives Team is working on the 2019 Florida Memory calendar and they can't wait for you to see it! This year, they're collaborating with their friends at Fresh From Florida to bring you a calendar that will also make your mouth water.
Sign up for your complimentary calendar TODAY using the link below. Calendars will also be mailed at the end of the year FREE of charge.
Sign up for the 2019 Florida Memory calendar here: https://goo.gl/forms/0Ye67J9i2BCzc2G53
Official Website: http://floridamemory.com

AuthenticFlorida.com was named Best Travel Blog two-times at the Florida Sunshine Awards.
To receive Authentic Florida's free weekly ENEWs, sign up on our Authentic Florida home page.
To inquire about partnerships/advertising, please contact info@authenticflorida.com 
Proud Member of: 

---
Comments are closed.