Mangos are falling off the trees right now, so it's time to break out the blender and make a fresh Florida Mango Smoothie. Here's the easy, quick recipe to make this delicious drink. Yummo! 
Ingredients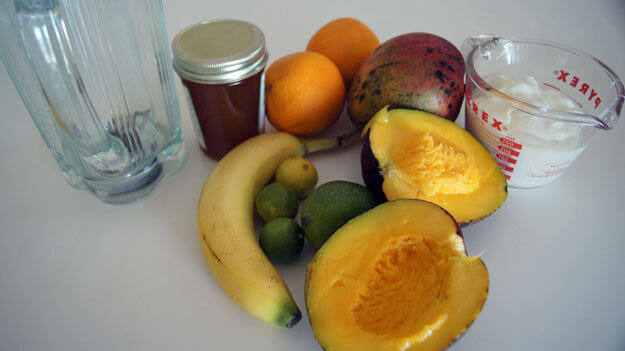 2 fresh Florida mangos, cut in small cubes
1 banana
1 cup of plain yogurt
½ cup of Florida orange juice (or two oranges squeezed)
1 Tablespoon honey (Florida, of course)
3 Tablespoons key lime juice OR 1 regular lime (3 Tablespoons)
Making Your Smoothie 
Cut up the 2 mangos and 1 banana. The mango has a large flat seed in the middle, so once you have sliced it in half (cut around the seed) you'll need to pull out the seed and then cut the fruit. Some folks prefer to leave the fruit in the peel and then cut the flesh in dices, carefully scooping out the fruit.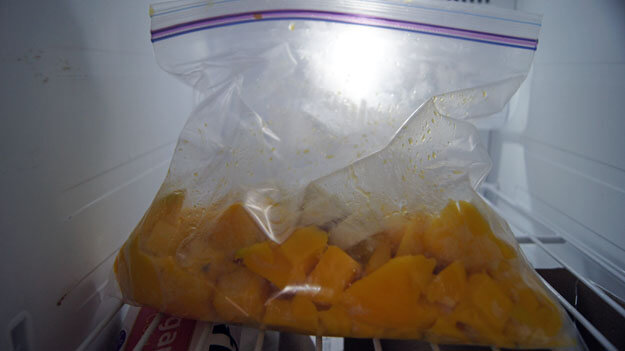 In a sealed bag, place the cut fruit in the refrigerator 1 hour to get it cool OR 15 minutes in the freezer. It will thicken the smoothie.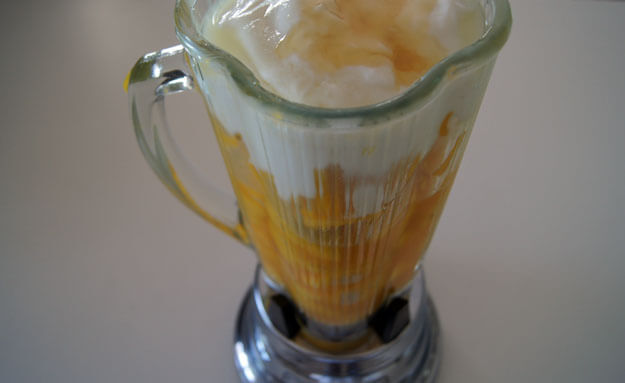 Using a blender, blend the fruit and the juices, yogurt and honey.
Waala, you'll have a cool refreshing nutritional drink and fresh from Florida! Enjoy!
---