We'll admit it, we have a bit of an addiction to books … especially ones about Florida. That's why we love it when our friends at University Press of Florida have a sale … and their 75th Anniversary book sale is happening right now!!!
We have highlighted 12 of our favorite Florida books, but their catalog of books is worth exploring. Use code NY2020 to also receive 30% off your order. You can also place your order by calling 800.226.3822. Happy Shopping!
With an eye for the illogical and also a flair for the irreverent, journalist Mark Lane aims his sharp wit at one of the most intriguing duties of the Florida legislature—signing state symbols into law. In Roaring Reptiles, Bountiful Citrus, and Neon Pies, he spotlights nineteen things that have been proposed and/or appointed to officially define Florida.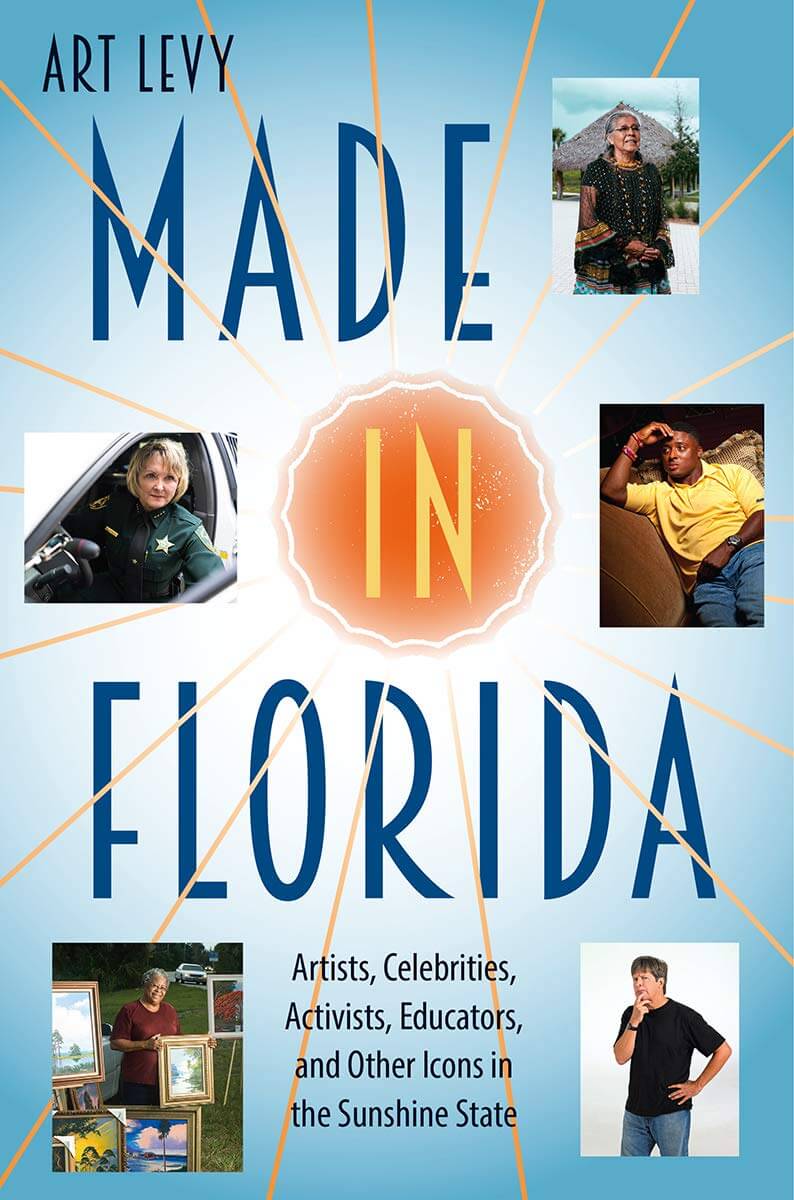 Discover some of Florida's most fascinating personalities in this entertaining kaleidoscope of interviews. Made in Florida showcases a colorful lineup of notable people who got their start in the state and who have also helped make it the unique, diverse place it is today.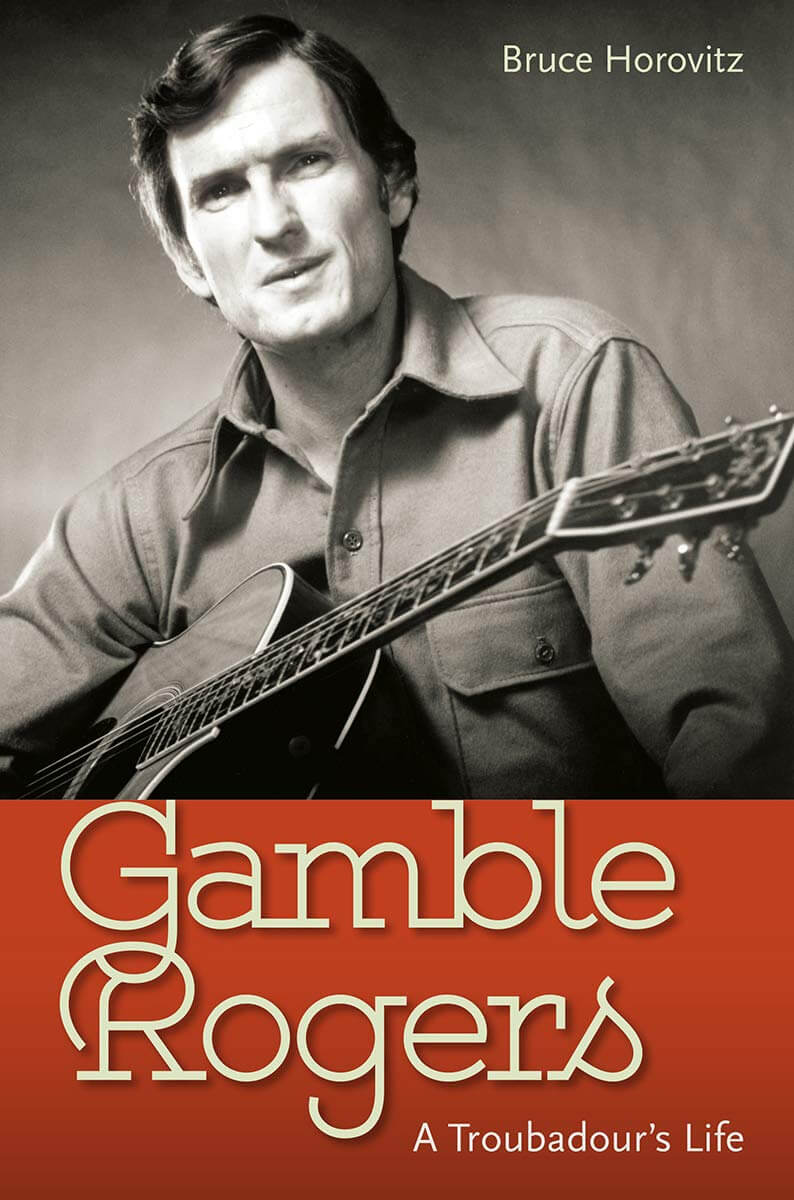 Beloved raconteur, environmentalist, and down-home philosopher, Gamble Rogers (1937–1991) ushered in a renaissance of folk music to a place and time that desperately needed it. In this book, Bruce Horovitz tells the story of how Rogers infused Florida's rapidly commercializing landscape with a refreshing dose of homegrown authenticity and how his distinctive music and personality also touched the nation.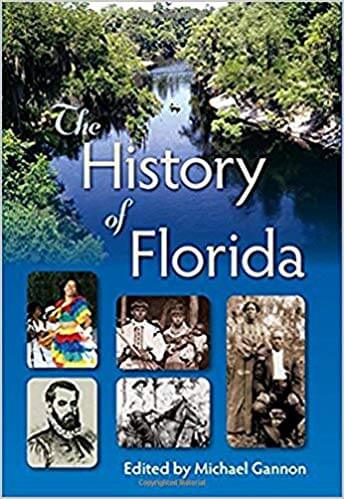 No other book so fully or accurately captures the highs and lows, the grandeur and the craziness, the horrors, and the glories of the past 500 years in the Land of Sunshine.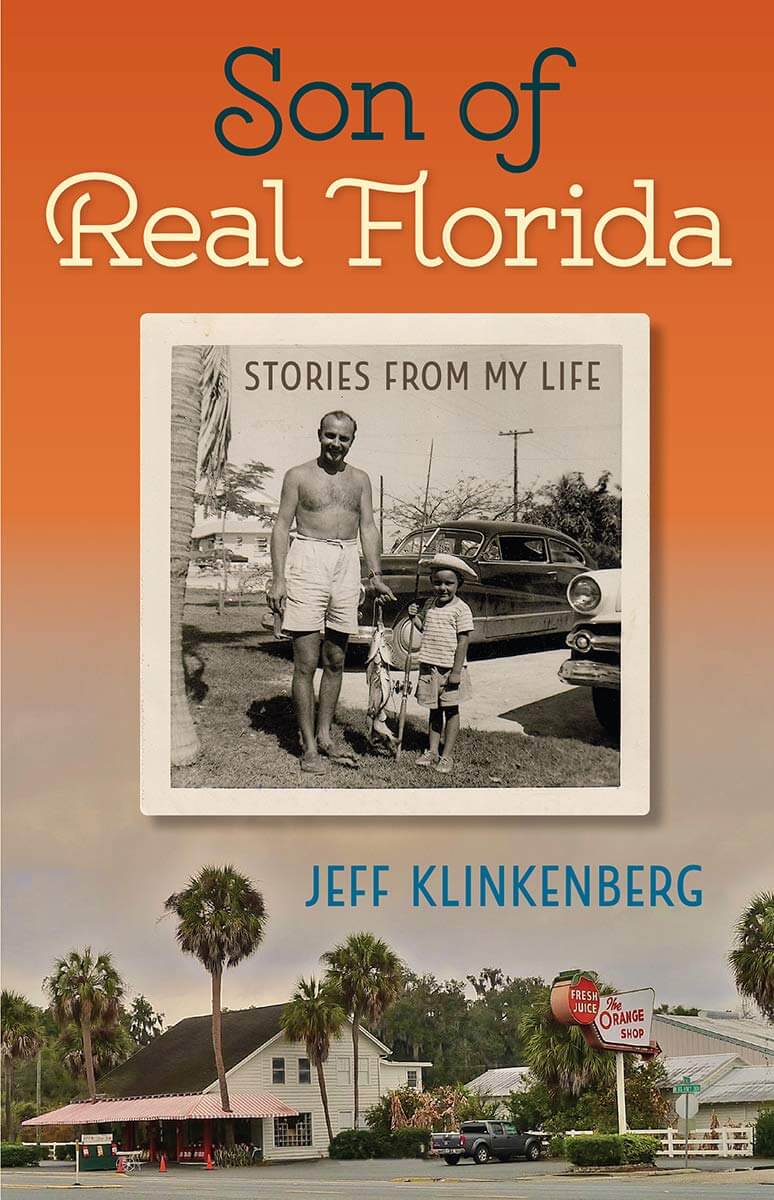 As stories about "Florida Man" inspire wild headlines in the news, Florida's most beloved chronicler is here to show that the state is more than the stereotypes. Award-winning journalist Jeff Klinkenberg has explored what makes Florida unique for nearly half a century. Son of Real Florida is a compelling retrospective of essays on the state he knows so well.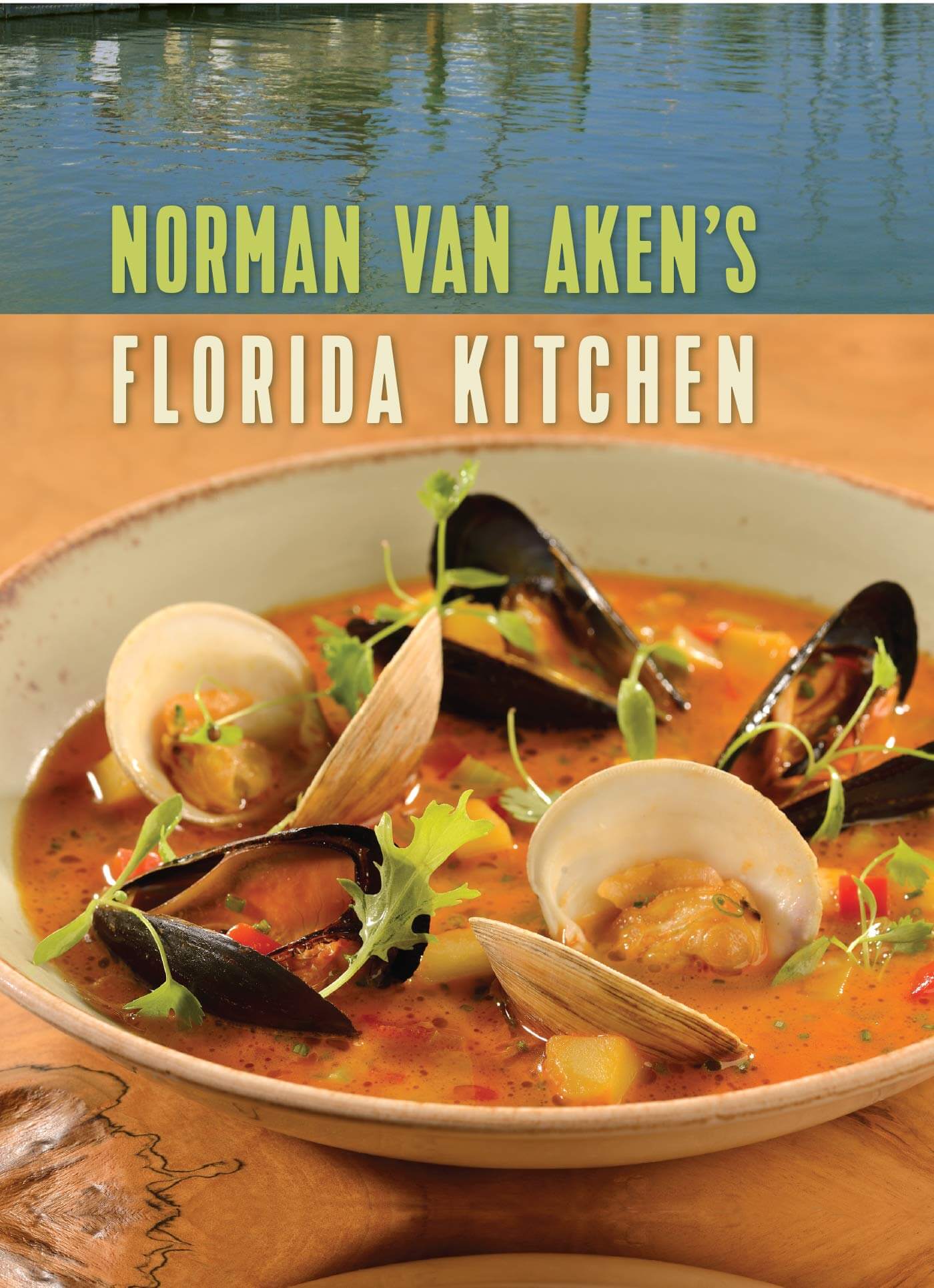 Award-winning chef and restaurateur Norman Van Aken invites you to discover the richness of Florida's culinary landscape. This long-awaited cookbook embraces the history, the character, and also the flavors of the state. This inspired Van Aken's famous fusion style for over forty years. Drawing from Florida's vibrant array of immigrant cultures, and also incorporating local ingredients, the dishes in this book display the exciting diversity of Van Aken's "New World Cuisine."
John Capouya draws on extensive interviews with surviving musicians to re-create the exciting atmosphere of the golden age of soul. Overall, establishing Florida as one of the great soul music capitals of the United States.
Elvis Ignited tracks the rising star through his tours of Florida. From 1955 when Presley was an unknown to 1956 when Presley played more concerts in Florida than in any other state. In only fifteen months, Presley toured Florida four times, becoming the object of worship, scorn, and also controversy. Struck by a new kind of music and performances so different from anything they had known before, Floridians saw how special Elvis was before the rest of the world caught on. Before their very eyes, he transformed from Hillbilly Cat to the King of Rock and Roll.
Discover the mermaids, alligators, underwater mountains, and glass-bottom and submarine boats of one of Florida's most fascinating natural wonders! In this visual tour of the state's five largest springs, collector-extraordinaire Tim Hollis brings together postcards, advertisements, brochures, signs, flyers, and also souvenirs from the early days of these popular roadside attractions.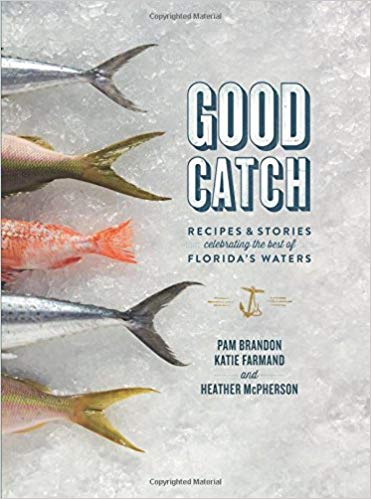 From amberjack to snook, from roasted Apalachicola oysters to steamed spiny lobster from the Florida Keys. Also, all the accompanying starters, salads, and sides– Good Catch brings Sunshine State flavor into your kitchen.
Florida has a titillating underbelly that few tourists ever see. Beyond the theme parks and the beaches also lies a periphery most residents know about. However, out of decorum or discomfort—prefer not to discuss. In Fringe Florida, Lynn Waddell explores the exotic, sensational, and also sometimes illicit worlds of the oddest state in the nation.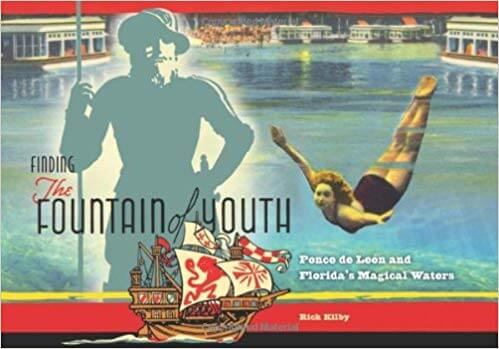 Through five hundred years of history, the search for water has defined Florida. That is no less true for today's residents as it was for mid-twentieth-century tourists or even Ponce de León himself. Finding the Fountain of Youth is a delightful reminder of journeys past—and also a peek at those to come.

AuthenticFlorida.com was named Best Travel Blog at the 2018 Sunshine Awards. 
To receive Authentic Florida's free weekly ENEWs, sign up on our Authentic Florida home page.
To inquire about partnerships/advertising, please contact melanie@authenticflorida.com 
---
Comments are closed.