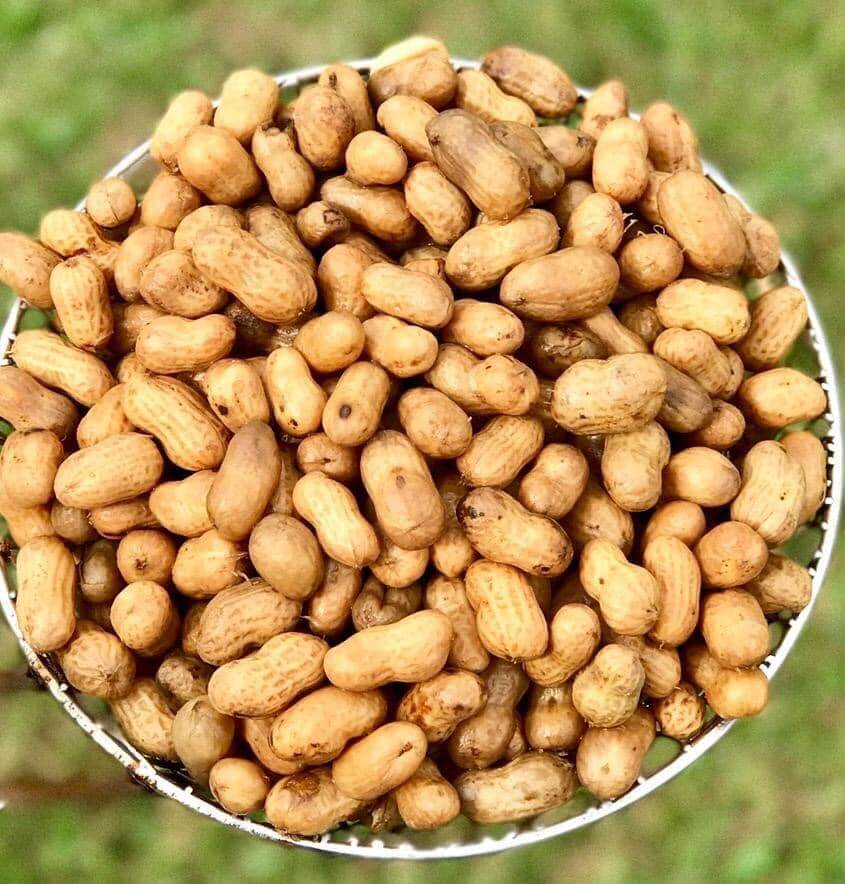 September 13th is National Peanut Day!
Happy National Peanut Day! Peanuts likely originated in South American around 3,500 years ago! Did you know that peanuts are technically a legume and not a nut? They grow underground like potatoes! Florida is known for having some fantastic peanut farms where you can pick up delicious raw, shelled, green, or boiled peanuts! Read on to see our favorite peanut farms in Florida!
Detwiler's Farm Market in Sarasota is a family-owned Florida farmer's market that sells fresh and local produce, meats, cheese, seafood, deli, bakery, and ice cream! The Detwiler family began by selling fruits and veggies on the side of the road, and thought of putting a farmer's market inside of a grocery store! The idea worked and Detwiler's Farm Market was born in Sarasota. Since then, they have opened multiple locations throughout Sarasota including Venice and Palmetto.
Detwiler's has raw peanuts by the pound as well as multiple delicious peanut products including natural peanut butter, peanut butter cookies, peanut butter ice cream, and more!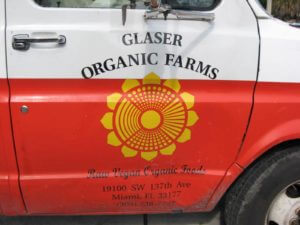 This Florida business has been at the forefront of the organic food movement since it started! Glaser Organic Farms offered organic products before there were organic certifications by Florida or the US government. Since they opened in 1980 they have been growing produce using only their own trees, gardens, and soils! They pride themselves on the highest quality ingredients and make many of their products the same day as the order is received! You can visit their store in-person or attend their Saturday Organic Farmers Market!
Glaser Organic Farms sells jungle peanuts by the pound as well as natural creamy and crunchy peanut butter!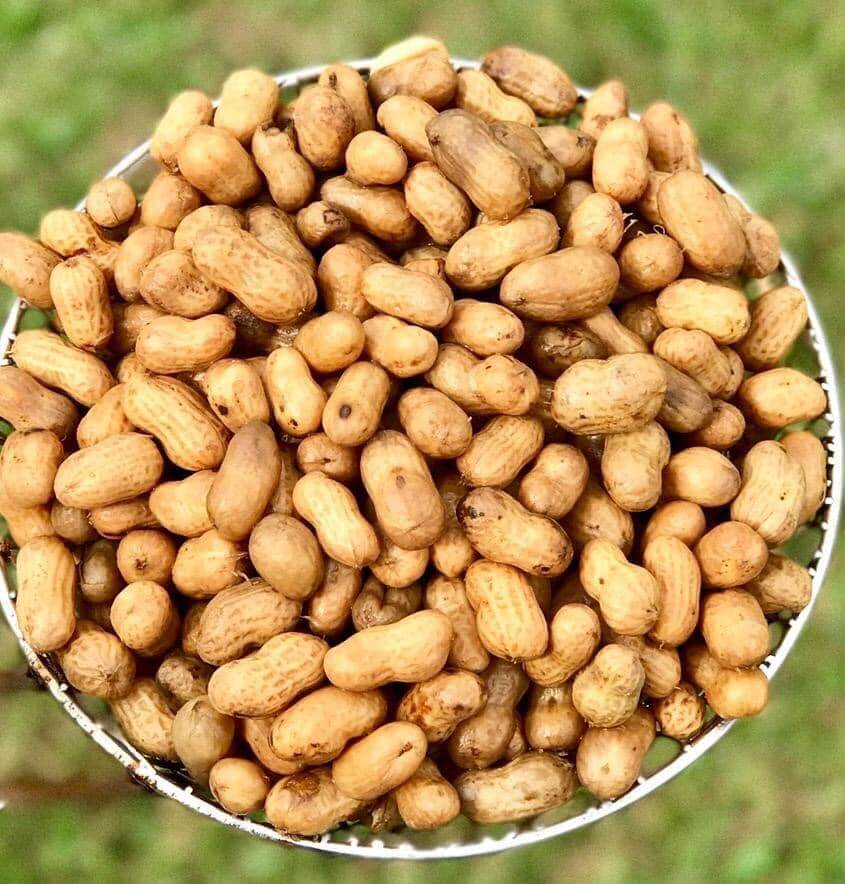 Located in Jay, Florida, Lowry Farms is known for having some of the best peanuts around! Not only do they have raw and green peanuts, but they are also known for their delicious boiled peanuts! You can even get the boiled peanuts in Cajun flavor! In addition to peanuts, Lowry Farms has homegrown watermelon, pumpkins, tomatoes, and more!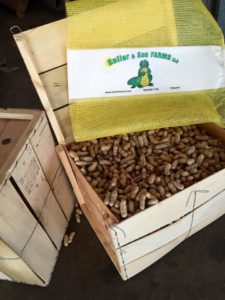 This Ocala family owned-business, Seiler Farms, prides themselves on quality products, customer service, and strong values. They have a reputation of having some of the best peanuts around and specialize in Valencia and Virginia hand-picked green peanuts! They ship to areas all over the country including Florida, Georgia, Alabama, Tennessee, South Carolina, and New York! You can also find their peanuts at Piggly Wiggly and Winn Dixie Stores.
In 1959, Gene Waldron of Waldron Produce Farms began farming peanuts on only 100 acres! He then sold them at the local farmers market out of a neighbor's truck. He even used a borrowed tank of gas! Today, three generations of the Waldron family farm over 5000 acres of peanuts in Citra! They are known for having some of the best green peanuts around!
Now that you have delicious fresh peanuts, you can make your own boiled peanuts at home! This recipe is by Rachael N Reed Palmer who says this recipe is "the real deal that is found in the heart of Florida"! She made this recipe to resemble the taste of her favorite boiled peanuts found in the Ocala National Forest.
Ingredients
1 pound raw peanuts, in shells
1 (3 ounce) package dry crab boil (such as Zatarain's® Crab and Shrimp Boil)
½ cup chopped jalapeno peppers
½ cup salt
2 tablespoons Cajun seasoning
½ cup red pepper flakes
Instructions
Place peanuts, crab boil, jalapenos, garlic powder, salt, Cajun seasoning, and red pepper flakes into a slow cooker.
Pour in water to cover the peanuts and stir to combine.
Cover and cook on Low until peanuts are soft, at least 24 hours.
Stir occasionally, and add water as needed to keep peanuts covered.
Drain; serve hot or cold.
Looking for even more delicious Authentic Florida recipes? Check out our favorites here!

AuthenticFlorida.com was named Best Travel Blog two-times at the Florida Sunshine Awards.
To receive Authentic Florida's free weekly ENEWs, sign up on our Authentic Florida home page.
To inquire about partnerships/advertising, please contact info@authenticflorida.com 
Proud Member of: 

---
Comments are closed.