Learn more about Florida Red Tide and what you can do to help: http://www.authenticflorida.com/articles/in-the-news/an-unfortunate-reality-florida-red-tide/ 
Our wonderful Authentic Florida website masthead was designed by artist Brendan Coudal of Nokomis, Florida (Brendan Coudal Art). We adore it … and all his other art/products as well. Recently, Brendan has been so frustrated by the horrific red tide bloom that he put his angry energy into something productive … he created a new design that celebrates what we all love most about Florida's Gulf Coast (i.e., turtles, dolphins, manatees, game fish, and more).
Ready to order? Go to: http://www.brendancoudal.com/marine-life/special-edition-t-shirt/. 
Brendan is donating a portion of the proceeds to a wonderful non-profit organization called Captains for Clean Water. 
Captains for Clean Water is a grassroots 501(c)3 nonprofit organization that advocates for the elimination of harmful, large-scale Lake Okeechobee discharges into the Caloosahatchee and St. Lucie River Estuaries by restoring the natural flow of Lake Okeechobee water south into the Everglades and Florida Bay. Restoring the natural southern flow of Lake Okeechobee water is essential to the survival of our estuaries, the health of the Everglades, and the long-term viability of South Florida's largest drinking water source (the Biscayne Aquifer).
Captains for Clean Water started out as a group of fishing guides from Fort Myers, FL that "had enough" of Florida's poor water management practices. They have witnessed the long-term decline of estuaries across south Florida – and have seen the acceleration of that decline over just the last ten years. Inexplicably, no significant progress has been made to solve this enormous problem – and that is simply not acceptable to us.
Given the destruction they have seen firsthand, they are convinced that if everyone knew what we knew, this problem would have been fixed already.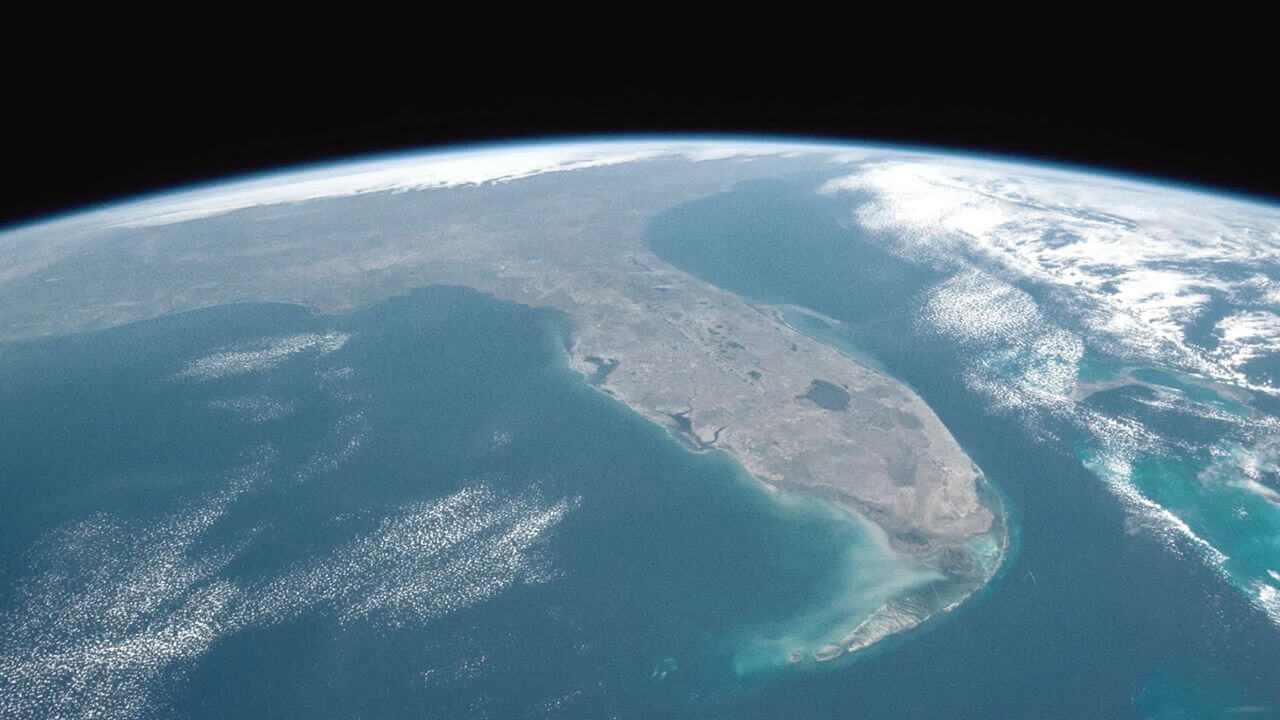 CAPTAINS FOR CLEAN WATER'S MISSION: ADVANCING EDUCATION, AWARENESS AND SCIENTIFICALLY SUPPORTED SOLUTIONS TO RESTORE AND PROTECT MARINE ECOSYSTEMS AND OUR WAY OF LIFE FOR FUTURE GENERATIONS.
EDUCATES on the issues facing Florida's estuaries and Everglades.
UNITES stakeholders by finding common ground to fight for clean water.
ADVOCATES for long-term, science-based solutions to the man-made water crisis in South Florida.
Visit their website to learn more: https://captainsforcleanwater.org/
 To receive Authentic Florida's free weekly ENEWs, sign up on our Authentic Florida homepage or email us at melanie@authenticflorida.com.
---
Comments are closed.