Thank you for being a part of our Authentic Florida Family!
It is such a joy to connect with all of you and to share in the process of celebrating and (re)discovering the very best of the Sunshine State. I am so grateful to Robin Draper for following her passion and creating this amazing website. I am also thrilled that the universe intervened a couple of months ago and I became Managing Partner of Authentic Florida Media, LLC. In case you didn't get a chance to read it, Robin introduced me in this article.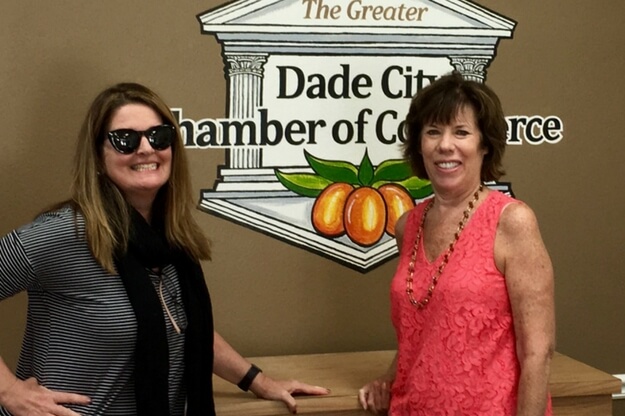 In 2018, I'm going to take the lead role with Authentic Florida. I'm thrilled about this opportunity and have lots of plans for this wonderful virtual community.
I have been a fan of Authentic Florida for years and thoroughly enjoyed communicating with you on our social networks and loved reading your comments on our articles over the past few months when I have been preparing to take over the brand.
All of us are incredibly blessed to live in the state of Florida. We get a lot of slack sometimes for lots of "Flori-duh" craziness and Mother Nature challenges like hurricanes. We realize that there are trade-offs/compromises with everything in life, and the good certainly outweighs the eye-rolling. Our website thrives on the best of Florida. Even with hiccups, we never lose sight of the fact that we live in a state some people only dream of visiting. When they do visit, we want them to get a glimpse of authentic Florida, not just overcrowded tourist traps. From the Panhandle down to the Florida Keys, there are so many wonderful off-the-beaten-path treasures to savor and explore. You can't beat our Winters!
Please keep in mind, if you live here permanently, used to live here, are here part of the year (i.e., Snowbirds), or like to vacation down here when you can get away, we welcome you with open arms to the Authentic Florida Family. All of you are Authentic Floridians in our eyes.
Next week we will be sharing with you in our e-newsletter and on our website our 2018 Bucket List. We selected 18 Authentic Florida adventures to focus on, but our list goes way beyond eighteen.
There are 52 weeks in the year to share more of our favorite places to go, things to do, what/where to stay, shop, eat, and our favorite Florida Finds. We are also looking at expanding our Authentic Florida brand. We will be sharing with you what that means as we solidify our plans.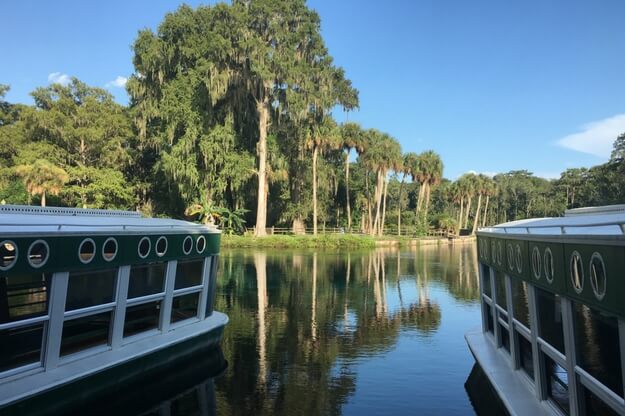 If you have an Authentic Florida story you'd like for us to consider exploring or you know an amazing Authentic Floridian that you feel we should get to know, please do not hesitate to send a private message to me on Authentic Florida's Facebook page (www.facebook.com/authenticflorida). If you are not a Facebook user, as a back-up, you can email me at Melanie@authenticflorida.com, but the truth is I get so many emails per day (I subscribe to too many sites) that it's easier to reach me via our official  Facebook page.
Also, if you know people who you think would enjoy our stories, please let them know about AuthenticFlorida.com. Please encourage them to subscribe to our e-newsletter and to socialize with us on Facebook, Twitter, and Instagram. We also pin lots of great info we discover on Pinterest.
In closing, thank you again for being a part of our Authentic Florida journey. The end of the year has always been a wonderful time to reset, refocus and get ready for new beginnings.
I wish each of you a HAPPY, HAPPY NEW YEAR. I'll leave you with this final thought. Life is about appreciation, new hopes, and aspirations. May 2018 be your best year yet.
Authentically Yours,
Melanie
---
Comments are closed.