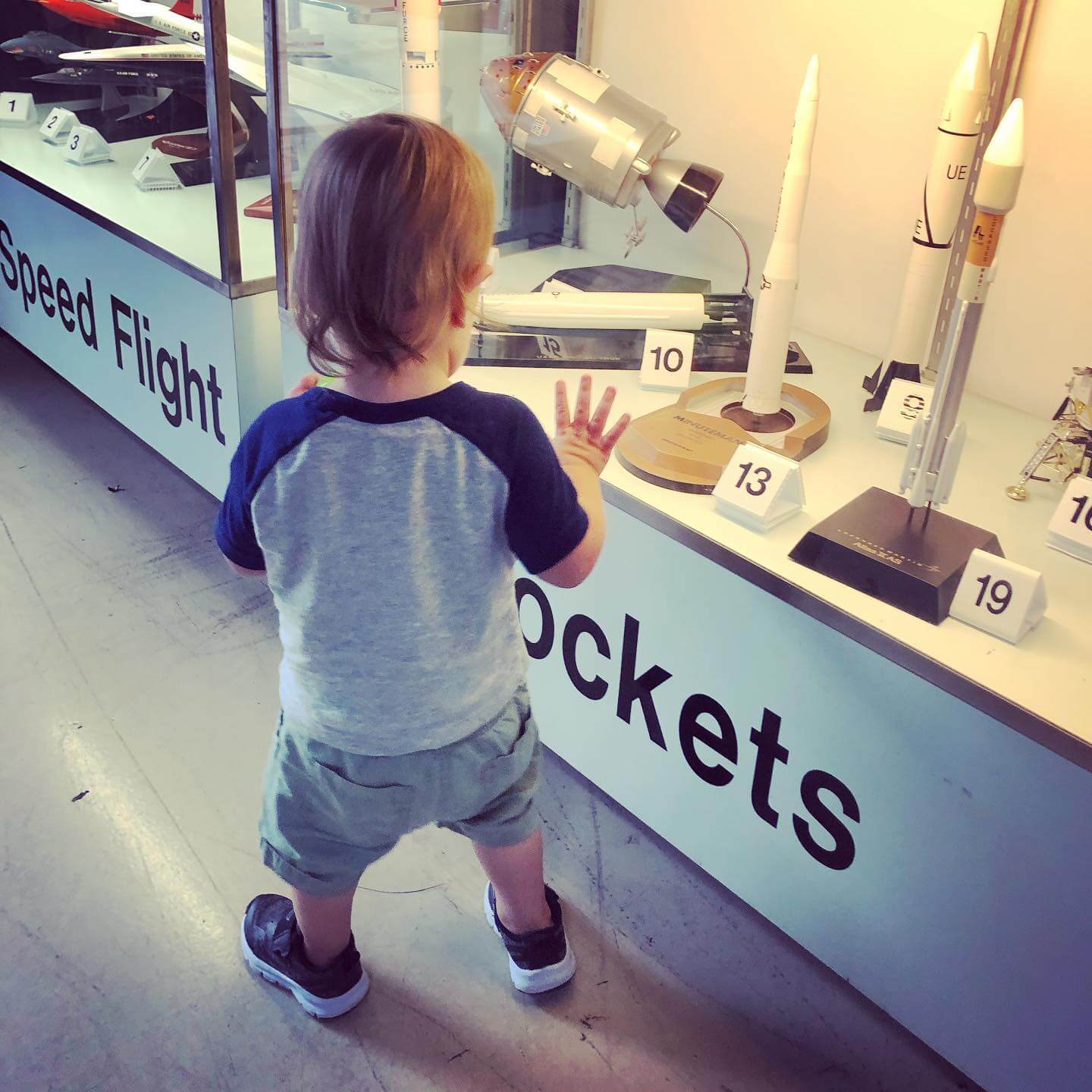 August 19th is National Aviation Day!
Happy National Aviation Day! This holiday was started in 1939 by President Franklin Roosevelt to honor Orville Wright's birthday! Today we observe and celebrate the development of flight both for-profit and for the military. Florida is a treasure trove of museums where you can learn more about the history of flight and see planes throughout the years.
Celebrate today by checking out our favorite museums across Florida!
The Fantasy of Flight in Polk City is a large hangar where you can see many vintage planes from several flight eras! You can also fly in a real plane for an additional ticket cost. In addition, some of the planes are on permanent display courtesy of the World's Greatest Aircraft Collection. A portion of each ticket sale goes towards the repair, maintenance, and preservation of the collection.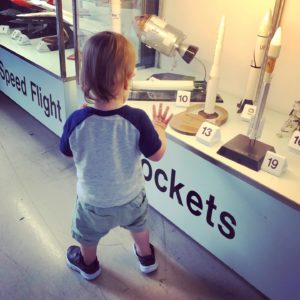 The Florida Air Museum in Lakeland is known as "Florida's Official Aviation Museum and Education Center". This museum is more than a collection of planes, it's a tribute to the history and joy of flight! Exhibits therefore educate about air pioneers, early air racers, Floridians, and others who have had an impact on the world of flight! Florida Air Museum is also part of the Aerospace Center for Excellence. This non-profit's mission is to bring history and science alive.
The Kissimmee Air Museum is located at the Kissimmee Gateway Airport. The museum is home to vintage planes from many eras including World War II to the Vietnam War! In addition, you can check out repairs of vintage planes that are in progress. In addition, you can also learn how to fly a plane with classes for all levels of flying experience!
The Marathon Air Museum in the Florida Keys has exhibits and a collection of several planes from multiple periods of flight! Furthermore, they have a large collection of flight memorabilia and equipment that has been donated to the museum. Almost every morning there is an active meeting of local pilots drinking coffee and solving the problems of the flight community of the world.
The National Navy UDT-SEAL Museum is the only museum that is solely dedicated to preserving the history of the US Navy SEALs. The museum is located on the training grounds of the original Navy combat divers, the Frogmen. The Museum opened its doors on Veterans Day in 1985 and has grown to national stature in 2007. Their main goal is to educate through interactive exhibits while honoring fallen Navy SEALs and helping their families through the Trident House Charities Program.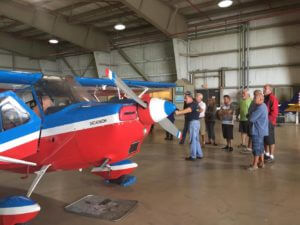 Located at the Miami Executive Airport, Wings Over Miami is a museum that serves as a tribute to aviators and also veterans who pioneered civilian and military flight. The museum displays and flies military and classic planes in order to share and educate on the history of flight. Nearly the entire fleet is in flying condition, and you can see maintenance and renovations on some of the vintage planes while you walk through the museum!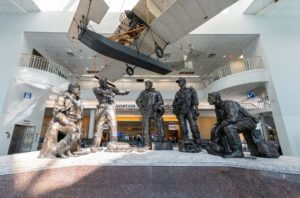 Note: Due to COVID-19, the museum will remain closed until further notice. Add this to your Future Florida things-to-do! Last on our list of flight museums in Florida is The National Naval Aviation Museum. The National Naval Aviation Museum in Pensacola is the world's largest Naval flight museum. It's also one of the most-visited museums in the state of Florida! You can check out the rich history of flight and see over 150 restored planes representing the Navy, Marine Corps, and also the Coast Guard. The museum has nearly 350,000 square feet of exhibit space and 37 acres of grounds for a fun-filled day of learning! Make it a day trip by checking out other Authentic Things to Do in Pensacola here!

AuthenticFlorida.com was named Best Travel Blog two-times at the Florida Sunshine Awards.
To receive Authentic Florida's free weekly ENEWs, sign up on our Authentic Florida home page.
To inquire about partnerships/advertising, please contact info@authenticflorida.com 
Proud Member of: 

---
Comments are closed.